IMS partners with companies to develop innovative solutions using our unique passive electronic component design and production expertise.
admin
Today we are recognizing IMS' most Senior employee, Nancy Combra.  Nancy originally interviewed at IMS back on December 1, 1980 and became part of the [...]
admin
International Manufacturing Services, Inc. (IMS) in Portsmouth, Rhode Island is pleased to announce the company has achieved quality certification to AS9100D. The AS9100D certification is [...]
admin
IMS is excited to be showing at EDI CON 2017 on September 11-13, 2017 at the Hynes Convention Center in Boston, MA.  Find us close [...]
Take a look at our catalog for detailed product information and ordering instructions.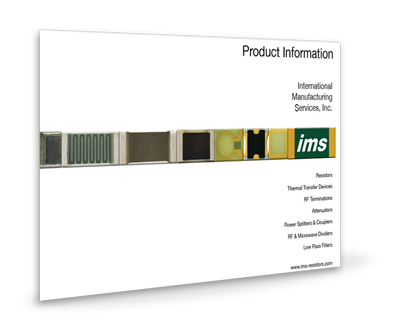 Request a Quote Today or Call Us About Our Custom Capabilities. (401) 683-9700